---
With Auto Ship Subscription you can:
Set up an auto ship subscription and Save 10% Now plus FREE Shipping (Consistency Pays Off)
Guarantee You'll Never Run Out of Your Favorite Products
Get access to sales and promotions
Adjust your auto ship anytime
Description
Activated Charcoal is highly porous and can adsorb unwanted substances, carrying them out of the digestive system.*
Ingredients: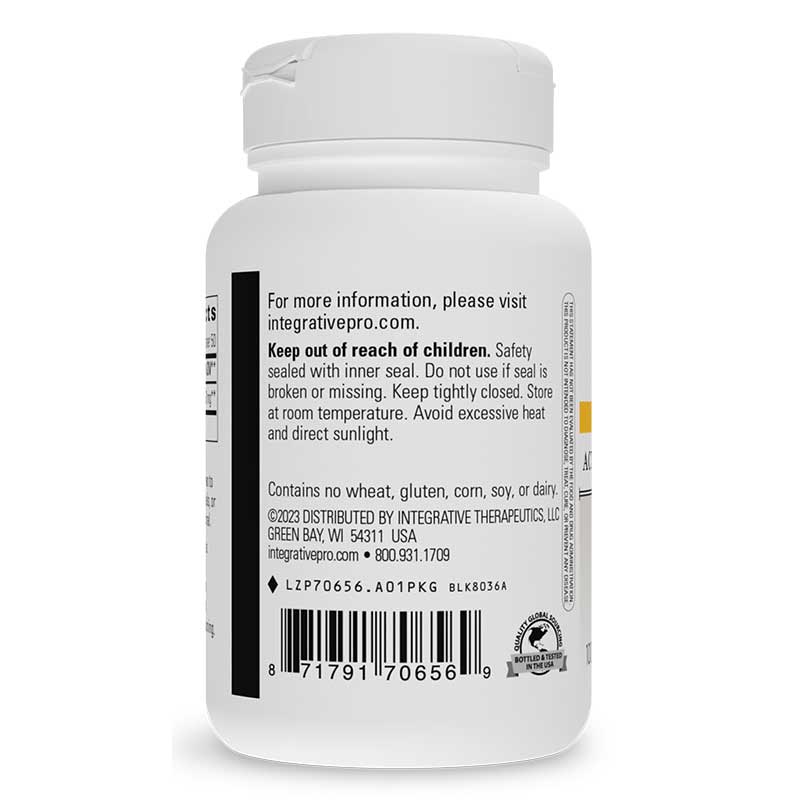 Payment & Security
Your payment information is processed securely. We do not store credit card details nor have access to your credit card information.